---
Looking for a Porsche 356A Speedster replica ?

Want to know why they leak so badly ?
How about a weather tight, drive anytime 356A Cabriolet or Coupe Version?
Welcome. Does a Porsche 356 Speedster replica built in the USA with accurate body styling, reinforced structural tube chassis, mid-mounted modern overhead cam fuel injected engine, Power assisted 4 wheel disc braking with ABS, and adjustable suspension make sense to you ?

Find out more by "clicking" on these icons
Take your pick.........
1957 Porsche 356 Speedster 1957 356A Coupe 1957 356A Cabriolet
Porsche 356 Speedster replicas awaiting their assembly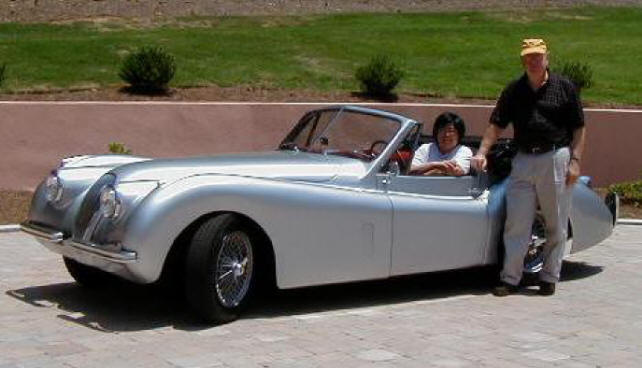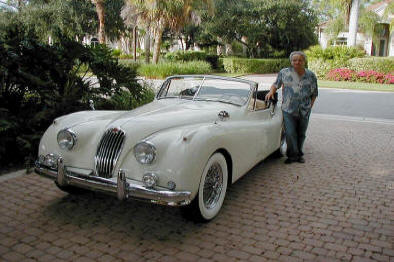 XK-120/140 Jaguars and smiling customers
Some more interesting Porsche Speedster replica websites
---
Specialty Auto-Sports, Inc.
4601 Mill Branch Lane
Knoxville, Tennessee 37938
865-925-2500 (8:30-5:30 EST, Mon-Sat)
E-mail: steve@specialtyauto.com
---
You may search for Specialty Auto-Sports, Inc. using the following CONNECTED ITEMS: Jaguar, Jaguar XK120 DHC, JAGUAR XK120, PORSCHE, SPEEDSTER, 1957 speedster replica,356 speedster, 356A Porsche, 1957 Porsche, Porsche Speedster, REPLICAS