FULL SERVICE SHOP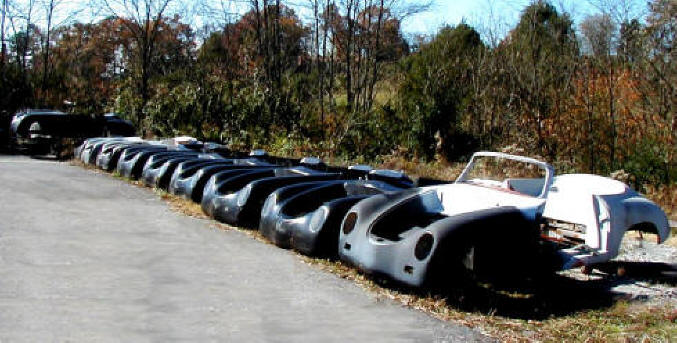 cars being prepared for assembly. If experience is what you are seeking then .... !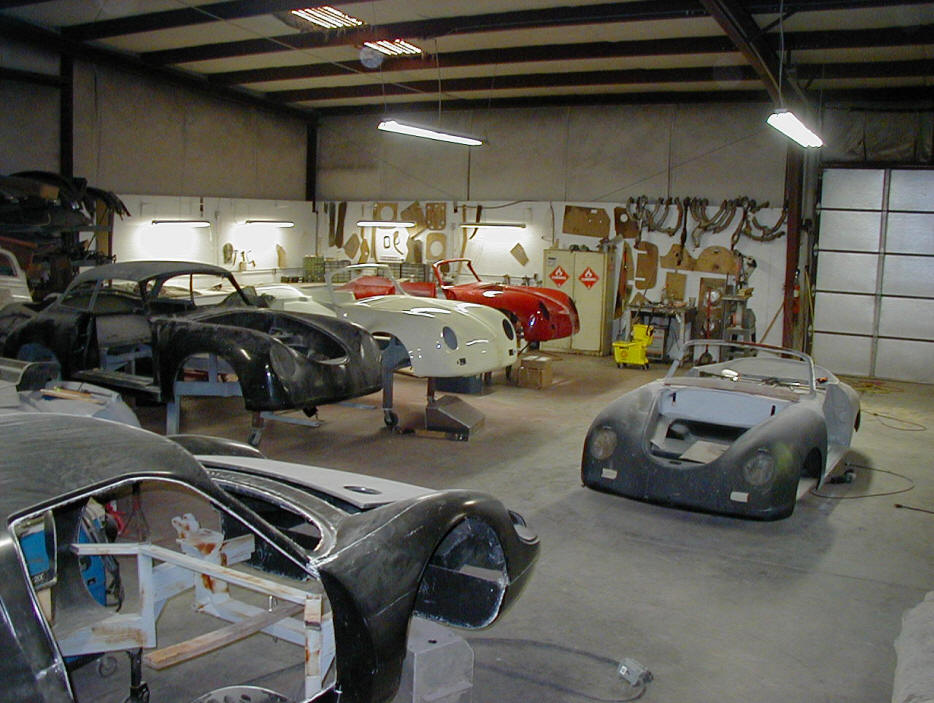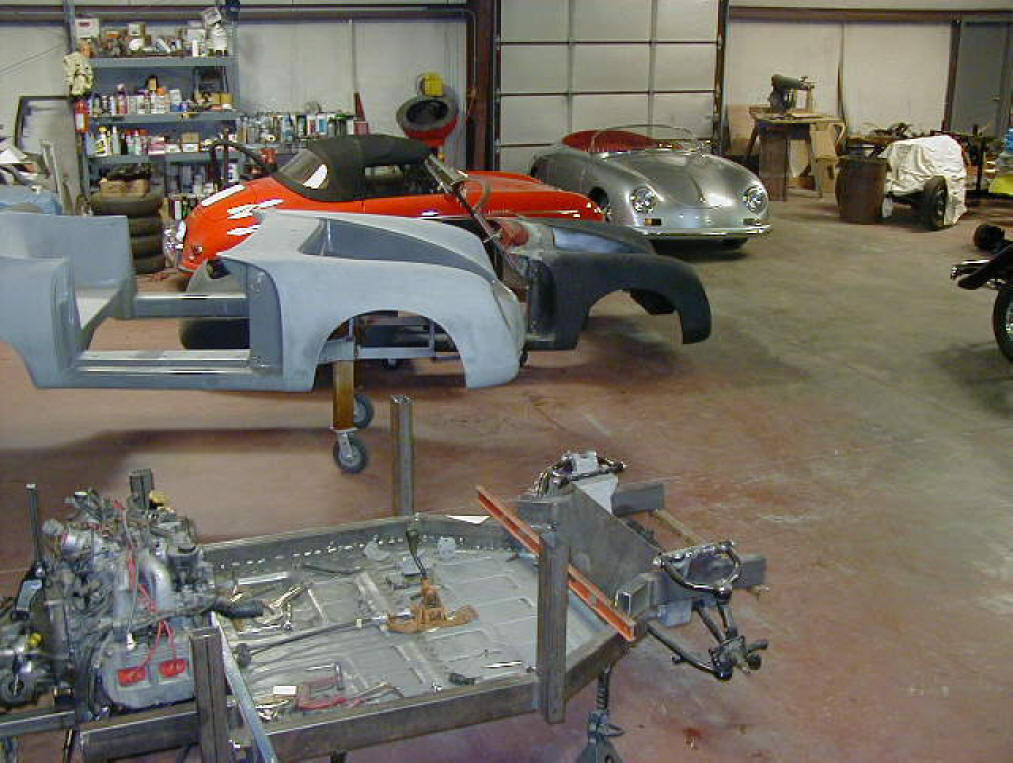 projects under construction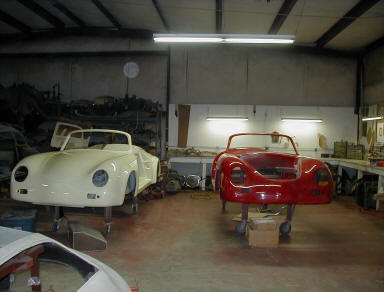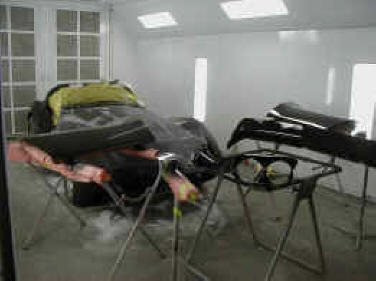 FULL FIBERGLASS PRODUCTION
(Made in the USA with premium materials)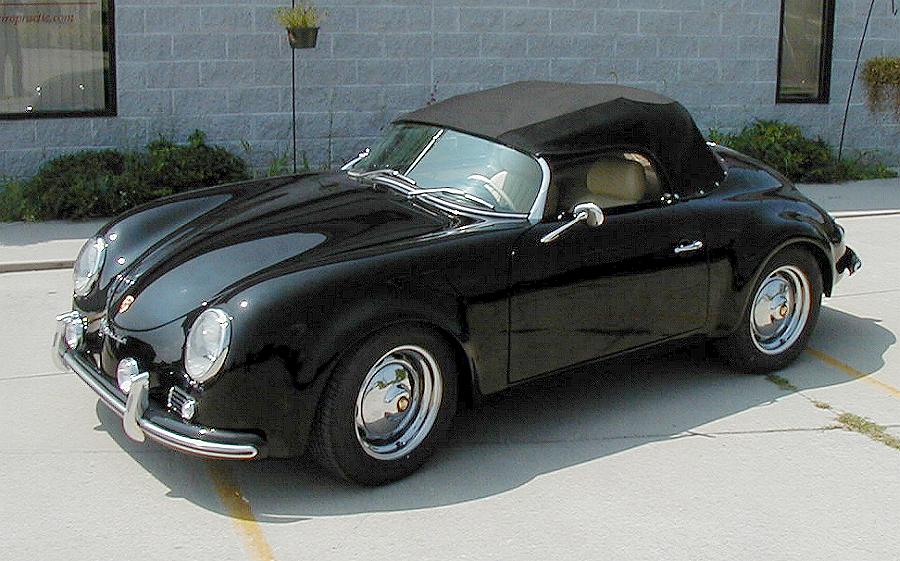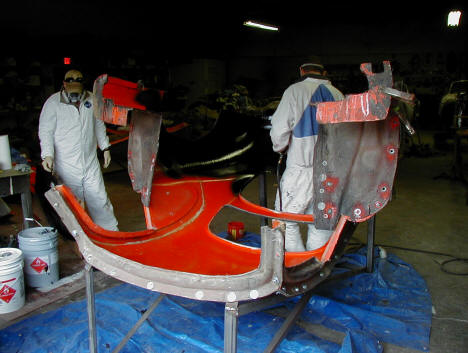 Machining capabilities.............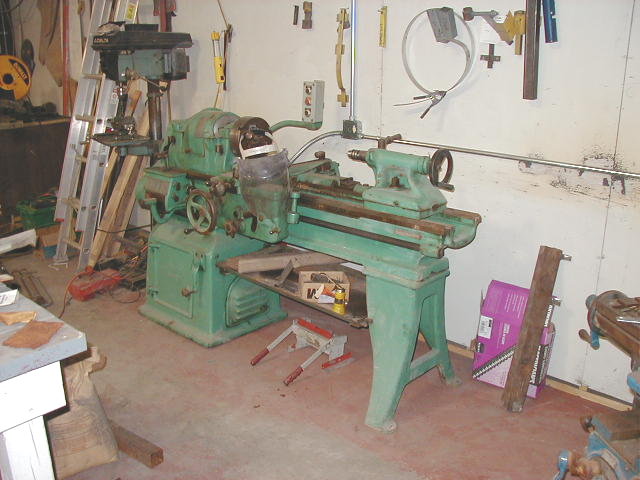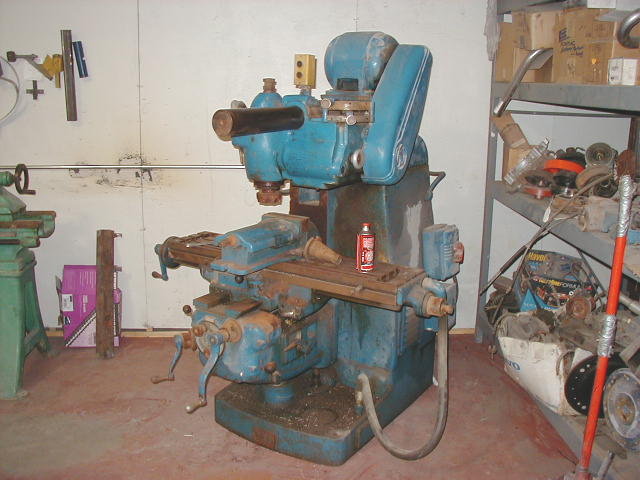 16" x 6' South Bend lathe Van Norman Horizontal/vertical mill
Additionally: Millermatic 200 mig welder, 90 amp Smith plasma cutter, sheet metal break, drill press, oxy/acetylene welder-cutter, overhead hoists, glass beading, sand blasting...........